Clinical Trials Design and Management
Biotechnology Online Courses and Certificate
Ever-evolving government regulations are putting a new focus on clinical trials in the pharmaceuticals, biologics and biotechnology device industries. Our Clinical Trials Design and Management program is made to help you become a successful member in clinical research operations and take advantage of an industry in need of qualified candidates. From gaining a foundational understanding of the field to improving your overall value to biotechnology/pharmaceutical companies, the program is an ideal fit for career changers and enhancers.
Important Notice
This program is not offering any courses for the spring 2023 semester. Please check back in summer 2023 for an update, sign up on the mailing list for notifications, or contact program lead Afitap Boz with questions.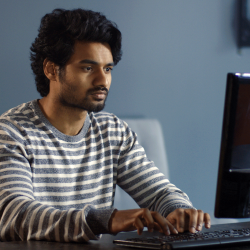 Certificate
Online biotechnology certificate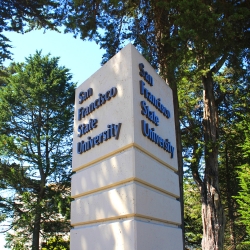 Class Schedule
Classes currently offered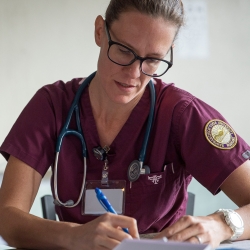 Careers
Careers in clinical research
Video Information Session
Find out about our online certificate program in Clinical Trials Design and Management in this video information session.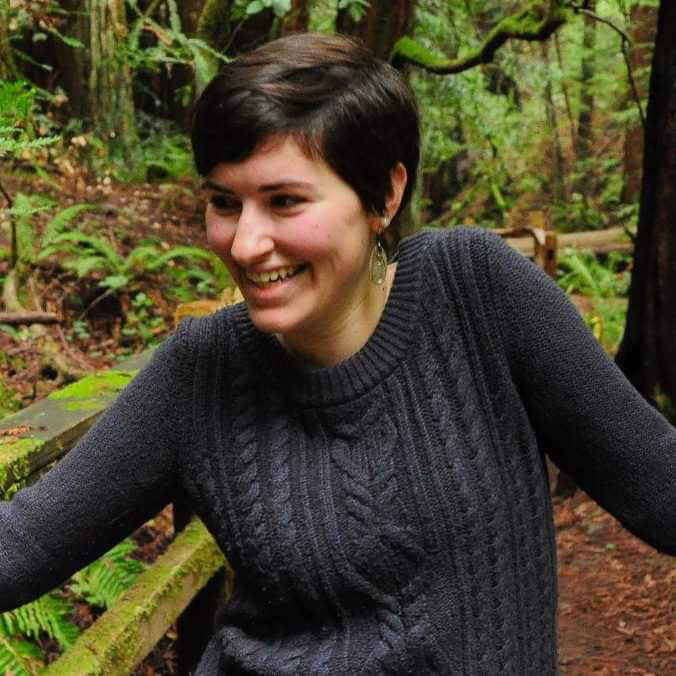 What Students Say
"I'm a regulatory affairs manager, which was my career goal for the last few years. It was just very exciting that I was able to go from an administrative assistant to regulatory affairs manager in approximately three years."
Emily Morris, Graduate
About the Online Certificate Program
Intended Audience
Individuals who pursue the Clinical Trials Design & Management certificate are professionals, often with advanced degrees, working in science, health care, technology or management.
Why Enroll in the Clinical Trials Design and Management Program?
Convenient Online Program
Learn in a weekly, synchronous, online environment that includes virtual meetings with faculty and classmates.
Join a Growing Industry
Grow your career in the expanding field of biotechnology in the heart of San Francisco and Biotech Bay.
Taught by Active Professionals
Instructors are experienced professionals who bring an understanding of industry language and processes.
Build Your Professional Network
Connect with fellow career changers from various educational and professional backgrounds.
Cost and Length
Cost: $4,790
Length: 174 hours
When to Start: Fall, Spring, Summer
The time it takes for participants to finish the certificate of completion varies according to students' availability and experience. The 17.4-CEU Certificate of Completion (174 hours) may be accomplished in as short a time as three semesters, or students may take as long as needed, up to three years.
The cost of the program is calculated on a per-class basis. Class tuition is available on this website with each course description. Prices may vary each semester. There are no additional costs for course materials.
CalJOBS
As a result of the Workforce Innovation and Opportunity Act (WIOA) of 2014, CalJOBS provides connections to customer-focused employment training for adults and dislocated workers. SF State is an approved provider for WIOA funds. SF State is listed on the Eligible Training Provider List (ETPL) on the CalJOBS website.
Industry Statistics
6.4% Job Growth
Projected job growth for clinical lab technicians in the San Francisco Bay Area*
$76,330
Average annual salary for clinical lab technicians in the San Francisco Bay Area*
How to Begin Taking Classes
News and Events