Clinical Trials Design and Management
Biotechnology Online Courses and Certificate
Ever-evolving government regulations are putting a new focus on clinical trials in the pharmaceuticals, biologics and biotechnology device industries. Our Clinical Trials Design and Management program is made to help you become a successful member in clinical research operations and take advantage of an industry in need of qualified candidates. From gaining a foundational understanding of the field to improving your overall value to biotechnology/pharmaceutical companies, the program is an ideal fit for career changers and enhancers.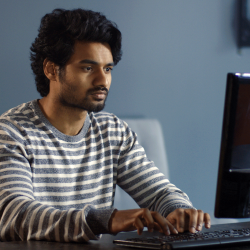 Certificate
Online biotechnology certificate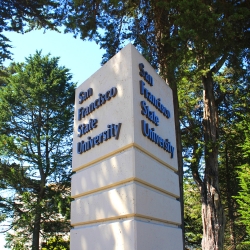 Class Schedule
Classes currently offered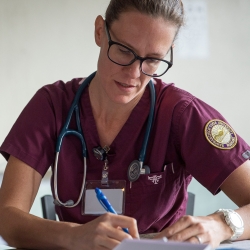 Careers
Careers in clinical research
Video Information Session
Find out about our online certificate program in Clinical Trials Design and Management in this video information session.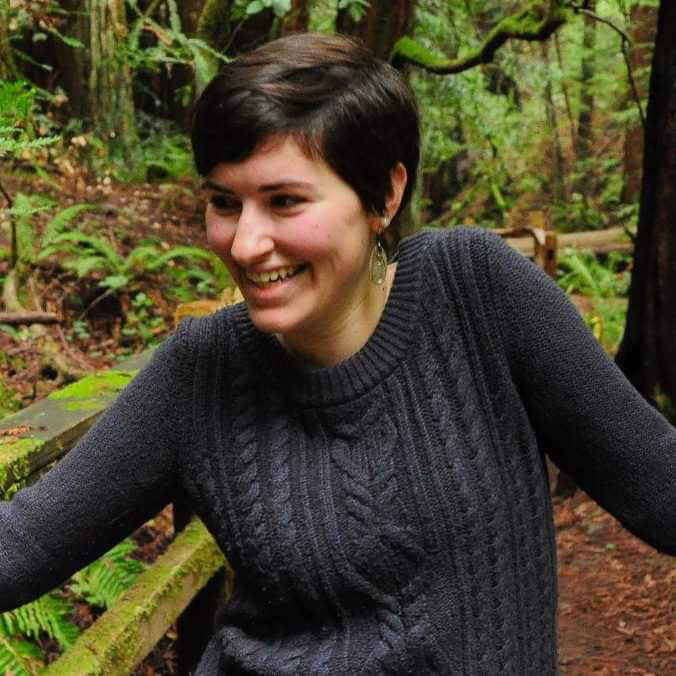 What Students Say
"I'm a regulatory affairs manager, which was my career goal for the last few years. It was just very exciting that I was able to go from an administrative assistant to regulatory affairs manager in approximately three years."
Emily Morris, Graduate
About the Online Certificate Program
News and Events