International Business
In today's fast-paced global economy, companies seek professionals capable of navigating different markets, cultures and demographics. Our International Business program provides a time-efficient, comprehensive experience to keep you competitive in today's workforce. You will acquire proficiency in fundamental areas — such as leadership, management and negotiation — and examine these skills within a global context. With assistance from experienced faculty, we prepare you to excel within an increasingly interconnected industry.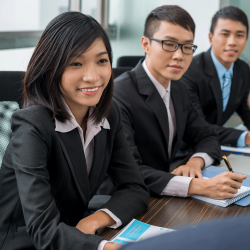 Certificate
Earn a certificate in two semesters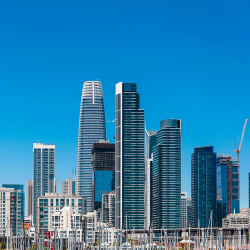 How to Apply
Apply now for spring 2023
International students welcome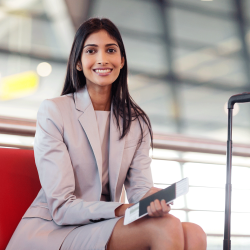 Brochure
Get program details in a printable file
 
About the International Business Program
What Students Say
Sota Watanabe
Student from Japan
"San Francisco and Silicon Valley are amazing places for people who are involved in the information technology space. Through the internship and daily activities, I learned a lot and enhanced my skills. After returning to Japan, I founded my own startup. Now I know how to work in Japan and the US. The IBUS program helped me become a global leader."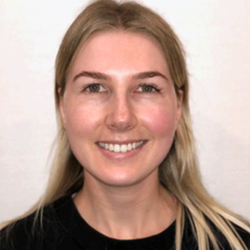 Emma Creighton
Student from New Zealand
"I had the pleasure of studying International Business abroad at SF State, fall and spring of 2020. I was welcomed warmly with open arms from the Center of Global Engagement staff and wider network and never looked back…"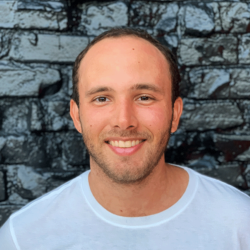 Luis Machado Ramirez
Student from Venezuela
"The highlight of the program was to learn how important it is to develop cultural skills to be successful in the business world. With this program I was able to review all business concepts that I learned when I studied my undergraduate degree in Business and Administration in my home country Venezuela…"
 
News and Events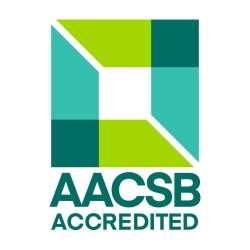 AACSB Accredited
The College of Extended Learning offers this certificate program in partnership with the Lam Family College of Business, which has been accredited by the Association to Advance Collegiate Schools of Business (AACSB) International since 1964. The Lam Family College of Business provides a high-quality business education to a diverse learning community through innovative teaching, research and support. The college is one of just five percent of all business schools worldwide that meet the rigorous standards for this accreditation.