Spanish/English Interpretation (Legal/Court)
Start your career as a legal/court interpreter or a medical interpreter. Our online courses will prepare you for the California Court Bilingual Interpreter Exam, the Consortium Exam or the National Board of Certification for Medical Interpreters (NBCMI) Exam.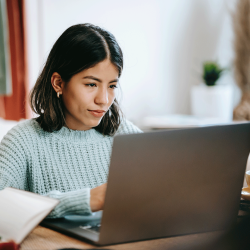 Get Started
Admission and registration information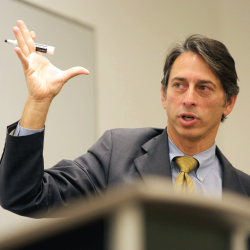 Online Class Schedule
Find the online interpretation classes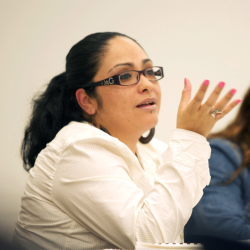 Interpretation Curriculum
Explore our online interpretation curriculum
Online Courses
How Do Online Classes Work?
Learn more about our online interpretation training in this introductory video featuring program director and faculty member Eric Bishop.
News and Events
Interpreter Career Paths
What Students Say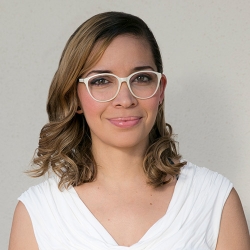 Angelica Ortiz-Cichocki
"It was impressive to see how effective the program is at conveying topics online…"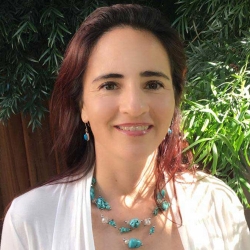 Liliana Perdomo
"I liked having teachers who work as court interpreters…"
 
More Information