Paralegal Studies
SF State's College of Professional & Global Education offers an ABA-approved Paralegal Studies certificate program, with online and in-person courses focused on preparing you to work in the legal field. You will learn skills employers look for and receive the professional development support required to establish a flourishing career. Our instructors are working attorneys and paralegals who deliver high-quality education, reinforced by their real-world experience. Our well-connected internship program provides you work-study and employment opportunities so you can start using your new skills immediately.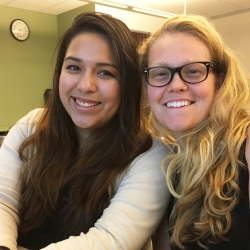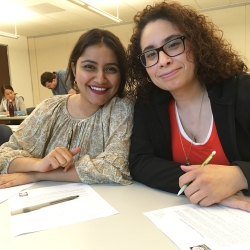 Class Schedule
Online and in-person classes currently offered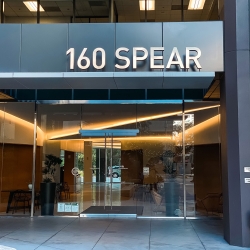 How to Apply
International students welcome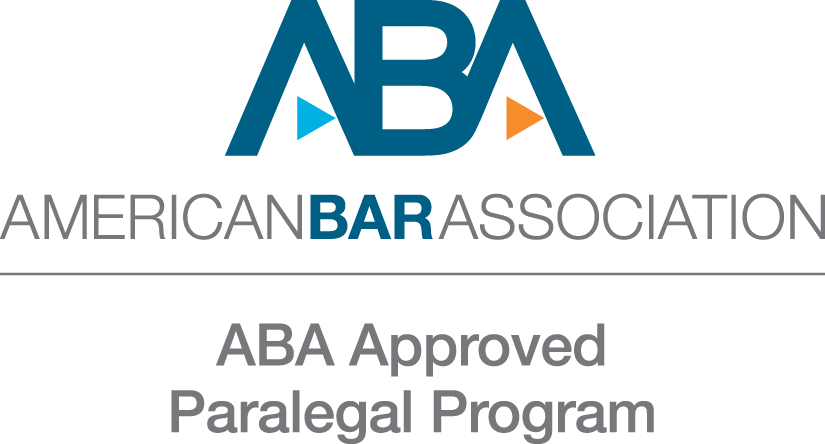 ABA Approval
The SF State Paralegal Studies program is approved by the American Bar Association (ABA). Recent California legislation defines who may call themselves a paralegal and sets forth educational criteria for paralegals. One of the criteria is graduation from a program approved by the American Bar Association. Please refer to the section on California Legislation on Paralegals. Paralegals may not provide legal services directly to the public, except as permitted by law. For more information on the ABA approval, please contact us.
About the Program
Why Enroll?
Learn Software Used in the Legal Field
Get hands-on training with industry-standard software like Pacer, E-Filing and Relativity.
Build Industry Connections
Our graduates become legal professionals and provide job referrals to, and occasionally hire, new graduates.
Study in an ABA-Approved Program
Our ABA-approved program offers you a certificate that is respected across the legal industry.
Choose From Diverse Course Electives
You can focus on subjects that interest you with our broad selection of electives.
Paralegal Courses in Downtown San Francisco
San Francisco State University's in-person Paralegal Studies courses are held at the SF State Downtown Campus, conveniently located at 160 Spear Street, near the Embarcadero BART Station, Salesforce Transit Center and the Ferry Building.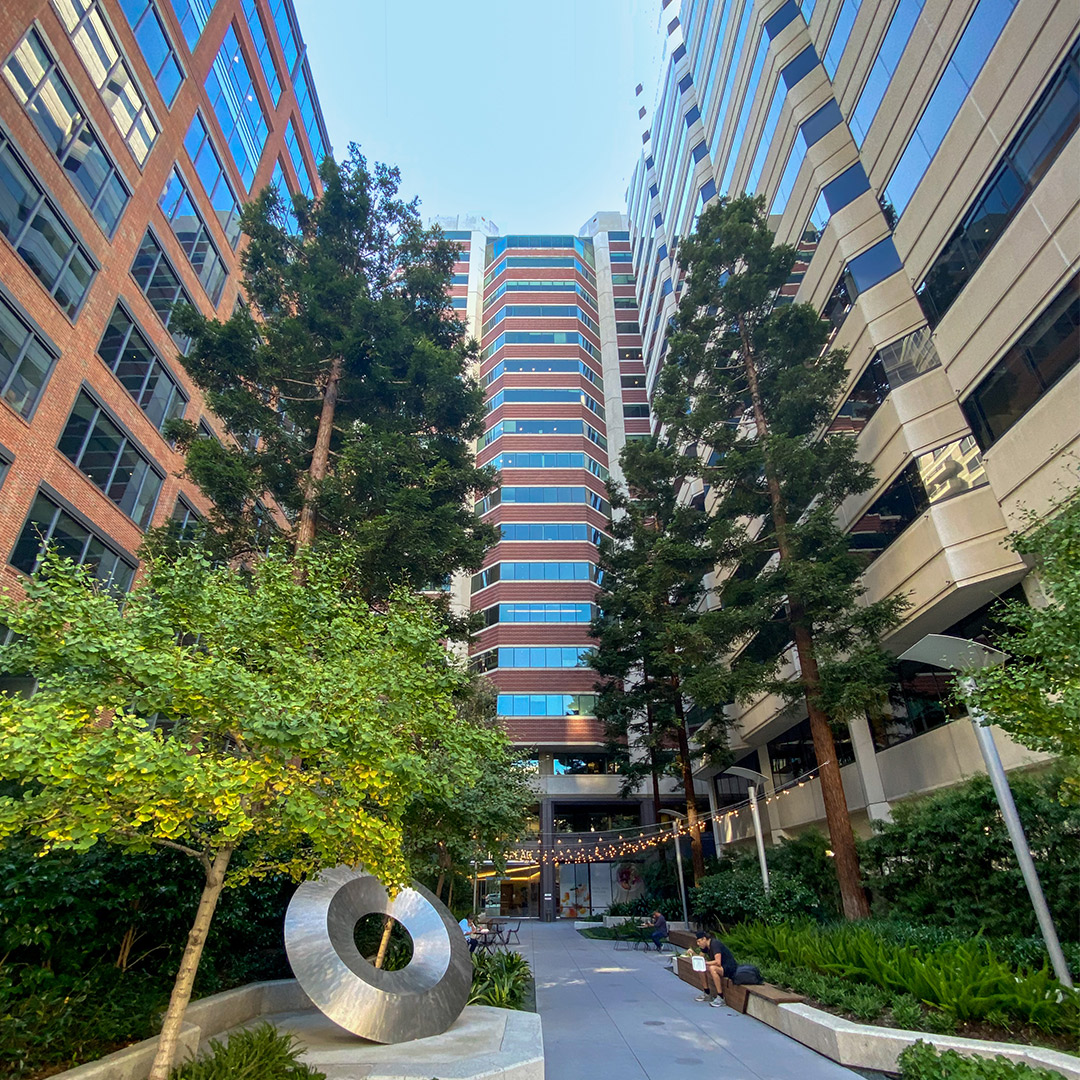 Industry Statistics
Job Growth in the San Francisco Bay Area:
According to the California Occupational Guide, the number of paralegal jobs is expected to grow much faster than average growth for all occupations and increase by 14.4% or 430 jobs between 2018 and 2028. This is a much higher growth rate prediction than for California attorneys. Estimated employment of paralegals in California is 36,500, and in the San Francisco Bay Area it is 2,990.
 
Job Growth Areas:
According to the 2022 Robert Half Salary Survey, the greatest number of job opportunities will be in high demand legal practice areas such as commercial law, intellectual property, litigation and real estate.
 
Salary:
The EDD California Occupational Guide reported a median wage in 2021 of $62,768. The lowest reported wage was $58,990, and the highest was $100,204. The job market in the Bay Area remains strong and salaries vary with size of firm or legal department and area of legal specialization.
 
Graduate Employment:
The graduate placement rate for the 2019 - 2020 academic year is 61% six months after graduation. It should be noted that many graduates relocate without leaving a forwarding address, and some graduates go on to law school.
Cost and Length
Cost: $8,990
Length: Five Semesters
When to Start: Fall, Spring, Summer
Financial Assistance:
Video Information Session
Find out about SF State's ABA-approved Paralegal Studies program and the paralegal profession. Get the answers to your questions in this video information session.
What Students Say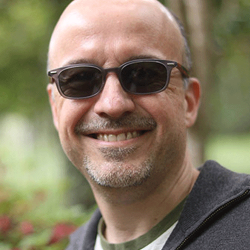 Mariano Curat
Graduate
"In 2007 I came to Google, where I'm still working as an international corporate paralegal applying everything I learned in the Paralegal Studies program."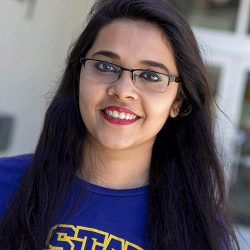 Deepali Mahajan
Graduate
"Many of the program's professors are working attorneys so their teaching is very practical."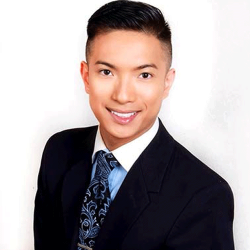 Raymond Rollan
Graduate and Faculty
"I never expected that my decision to enroll in SF State's Paralegal Studies program would lead me to where I am today and open the doors that it has."